June 23rd, 2015 posted under Kit Building.
This is an Audio Maintenance EZ1073 preamp, a rackmount clone of a Neve preamp. More details and purchase info here. A very nice build!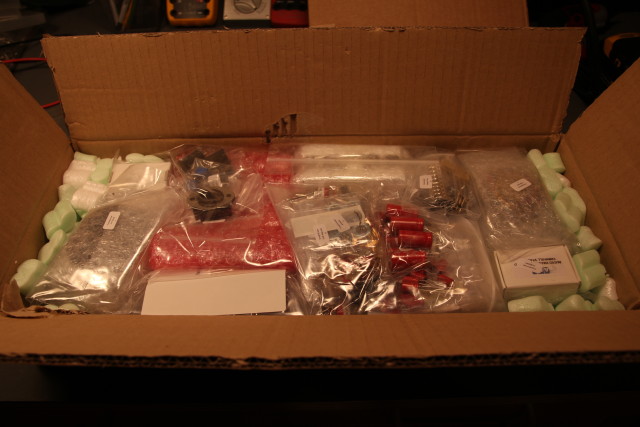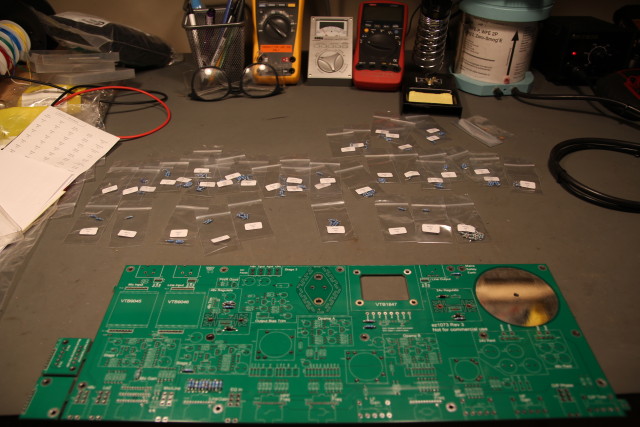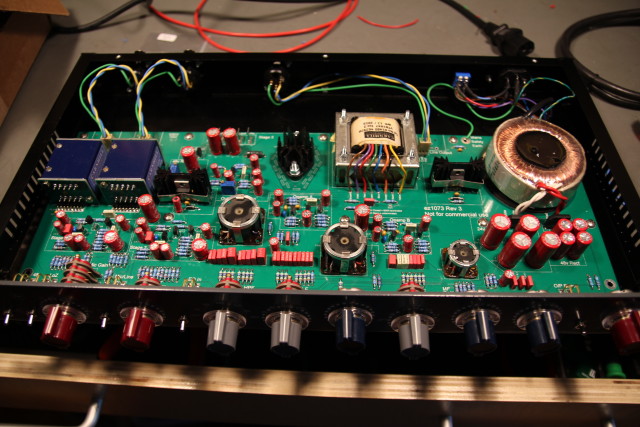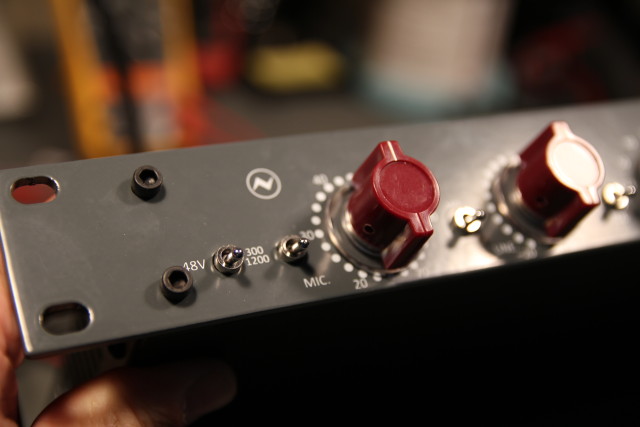 September 10th, 2014 posted under Kit Building.
Recently built this beautiful Colour Palette from DIY Recording Equipment for a local studio. We appreciate the Canadian spelling too!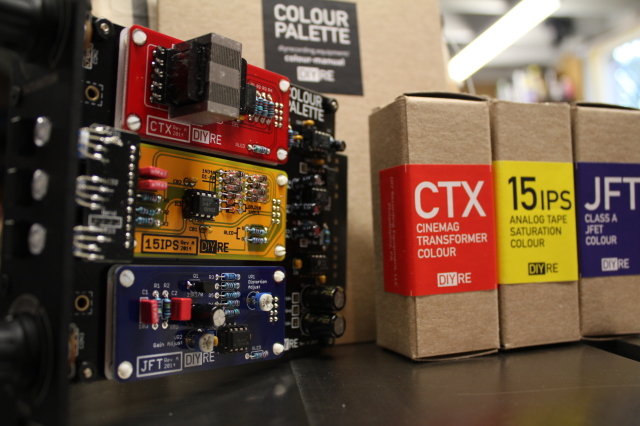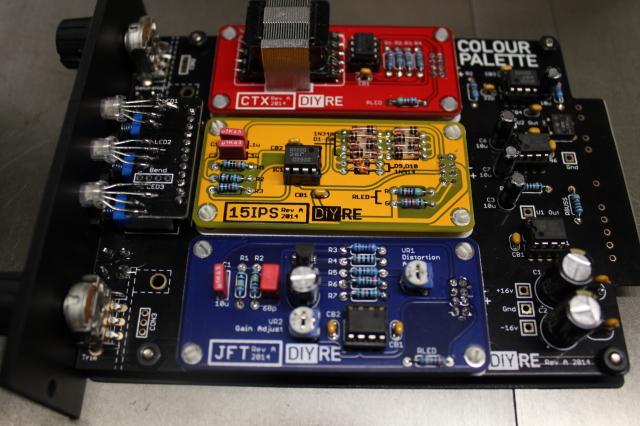 If you are in Canada and would like us to professionally build your next piece of studio gear, check out our February 25th, 2014 posted under Kit Building.
We recently built this pair of JLM Audio LA500 studio compressors for a customer. In addition to repairing and modifying guitar amps and electronics, we can also build kits. contact us for a quote!